El Paso's Top Kitchen Design Contractor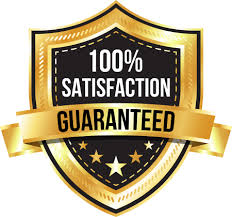 We Offer The Top Kitchen Design Services In El Paso, TX!
One of the biggest construction and renovation projects of any home is in the kitchen. Because the kitchen is the most important part of any home, the quality of its design cannot be overlooked. When it comes to designing or remodeling a kitchen in El Paso, Texas, you don't want to hire just any random kitchen contractor; you want someone with proven experience and customer service.
The Kitchen Design El Paso team is the best kitchen design team in the area with over 20 years of professional experience. We are your turnkey solution to all your kitchen design and kitchen remodeling needs. From start to finish, design to construction, we handle your project all under one roof for reliable service and a beautiful kitchen.
Top-Rated Kitchen Remodeling Contractor In El Paso
Among most general contractor services for homes, kitchens rank among the most expensive. There are lots of things that could go wrong if not properly managed and constructed. Kitchen Design El Paso has built a reputation for quality, reliability, and affordability. Our customers consistently give us 5-star reviews because we are dedicated to taking their visions of perfect kitchens and making them a reality. Through our professionally experienced project managers, designers, and contractors, we get the job done in a timely manner so that you get your kitchen built with minimal delay. We carry comprehensive insurances, bonds, and warranty policies to safeguard your home so that you can be assured that your home is covered throughout construction. Even better, our flexible interest-free financing plans allow us to make kitchen design and remodeling projects affordable to our clients.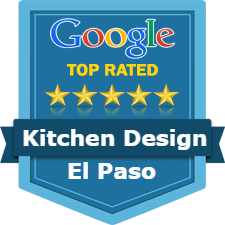 Kitchen design for your El Paso home has never been easier! Our professional kitchen designers are experienced and licensed in building incredible kitchens that not only look amazing, but also work for your lifestyle. After all, the kitchen of a single person household may vary differently from a large family that cooks in for most of their meals. We make designs for all kitchen styles, so whether you want a traditional kitchen design, a transitional kitchen, a contemporary kitchen, or a modern kitchen, our designers will combine the elements of your kitchen to your preferences. We can even combine styles to give you a unique take to your kitchen!
All kinds of kitchen appliances, accessories, features, gadgets, and more. Our kitchen design takes into account kitchen sinks, kitchen islands, kitchen countertops, kitchen cabinets, kitchen appliances, and everything in-between.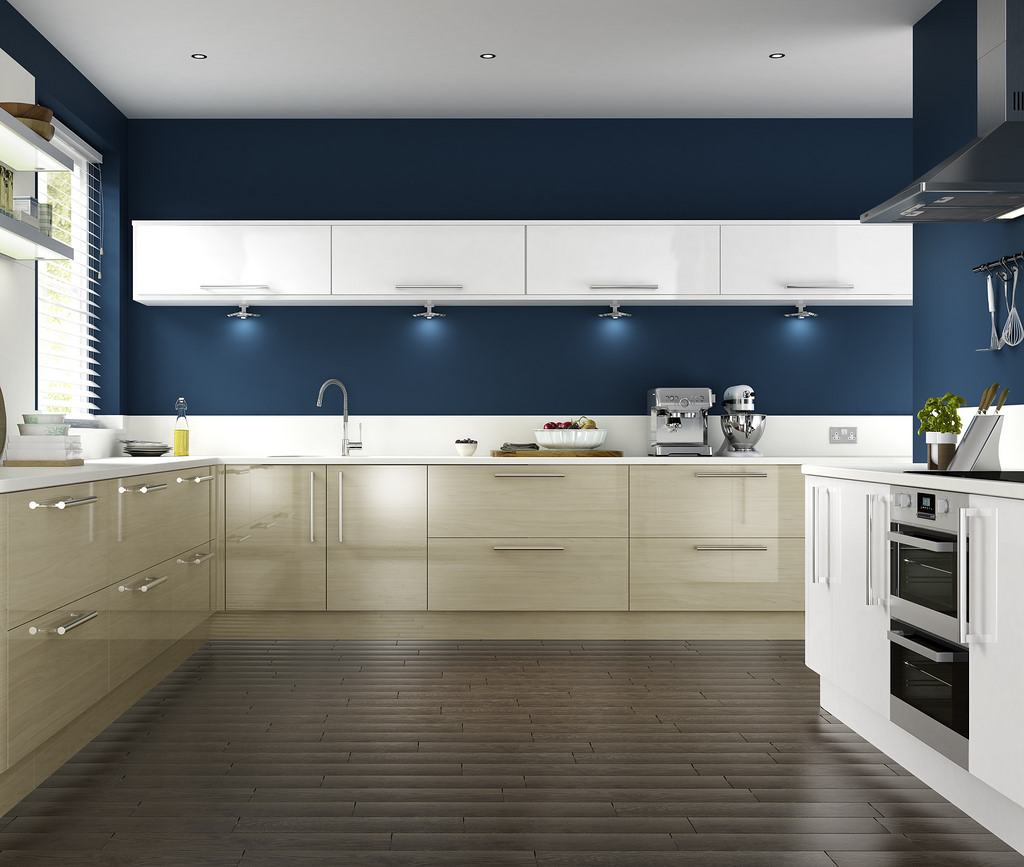 From start to finish, we complete partial and complete kitchen remodels for your home. We have worked with clients who are moving into a fixer-upper kitchen in need of renovations and repairs. We have upgraded simple kitchens and added current features that are not only highly functional, but breathtaking in design as well. We make detailed floor plans and use CAD's to help get your ideas on paper before getting to work on constructing your kitchen remodel.
When you meet with our Kitchen Design project management team, we recommend having some information ready so that we can guide you to the best kitchen options.
Create a list of essential kitchen items and desirable kitchen traits.

Draw, or attempt to draw, a rough sketch of how your ideal kitchen will look upon completion.

Find some photos from Pinterest, online web searches, magazine clippings, and newspapers of inspiring kitchen designs.

Provide a range for your kitchen budget, as well as your financing plan. One advantage to using Kitchen Design El Paso is that we offer several flexible, interest-free financing options to help keep the kitchen design and remodeling project within your budget.

Have a plan for periods of time with which your kitchen will be under construction and unavailable for use.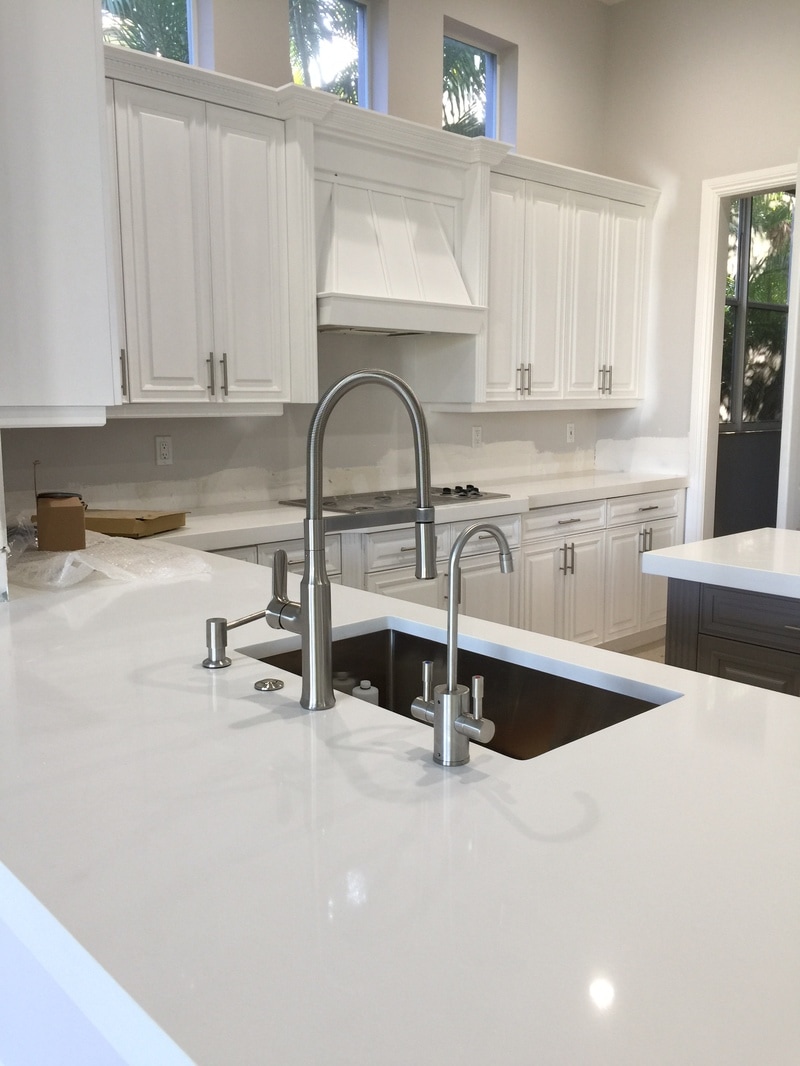 Our kitchen countertop inventory includes trending kitchen countertops as well as timeless classics. Choose from some of the finest countertops on the market for all kinds of kitchens, including traditional kitchens, contemporary kitchens, modern kitchens, and more! Kitchen countertops by Kitchen Design El Paso use only commercial-grade, contractor-approved materials that match quality assurance and stylistically trending products.
We have the following kitchen countertop materials available to you:
Butcherblock kitchen countertops

Concrete kitchen countertops

Granite kitchen countertops

Laminate kitchen countertops

Lava kitchen countertops

Marble kitchen countertops

Porcelain kitchen countertops

Quartz kitchen countertops

Reclaimed wood kitchen countertops

Resin kitchen countertops

Solid Surface kitchen countertops

Stainless Steel kitchen countertops

Tile kitchen countertops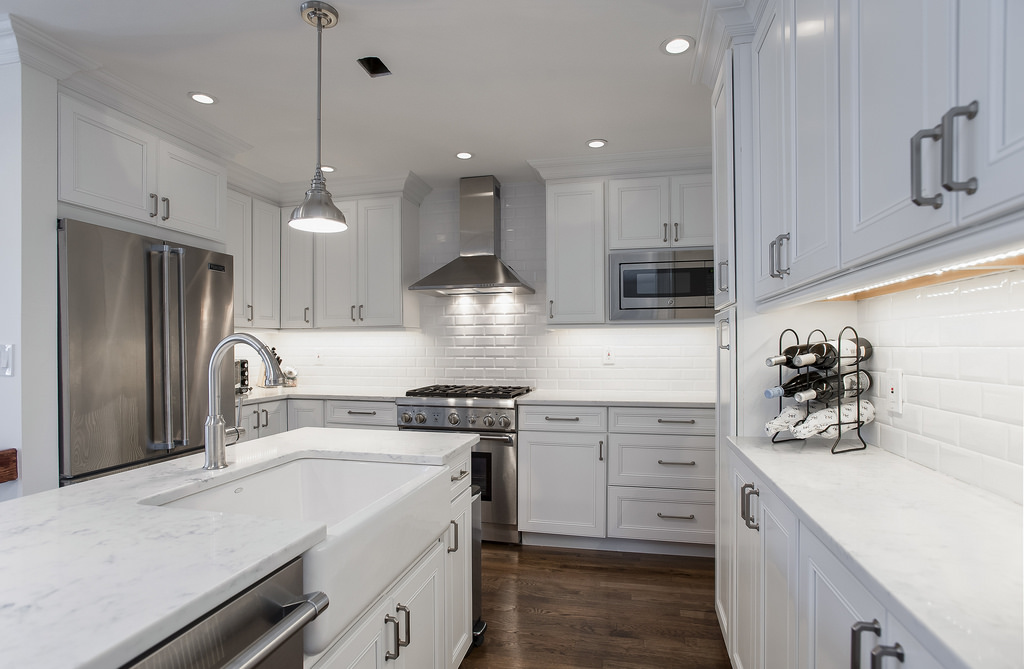 A good kitchen needs cabinets that not only match the countertop style, but also provide convenient storage for utensils, dry goods, and kitchenware. We design the most intuitive styles for kitchen cabinets that can be customized to your liking. They can be made to fit any kitchen floor plan while maximizing your storage space. We have traditional kitchen cabinets, contemporary kitchen cabinets, modern kitchen cabinets, and more!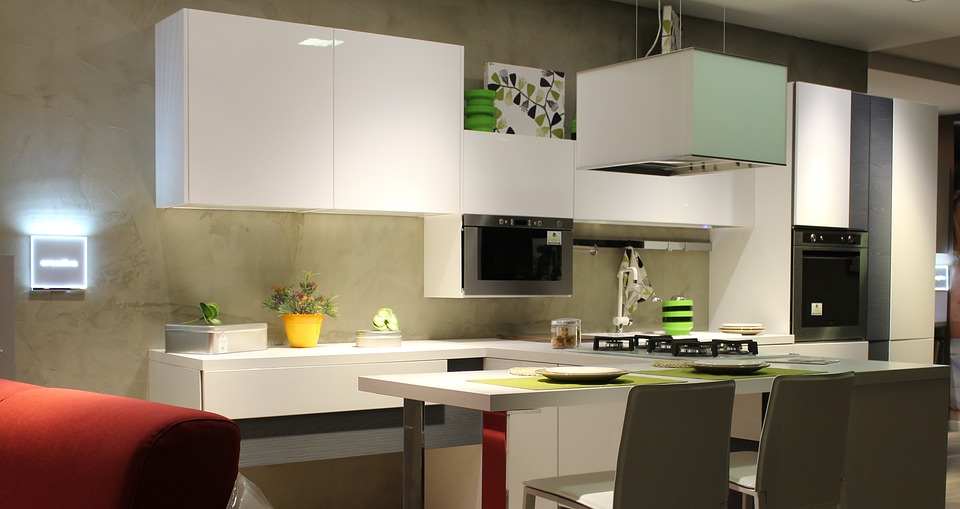 Kitchen Design El Paso also specializes in bathroom remodeling services for your home. Our renovations can match the aesthetics of your kitchen design or even take on unique styles.
If you want your home to have continuity with a traditional format, then the appliances and bathroom cabinetry can match your kitchen.
Perhaps you would rather invest more in a modern kitchen and a contemporary bathroom. We can do that too!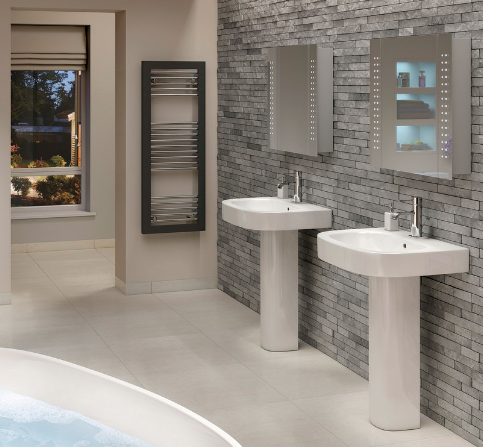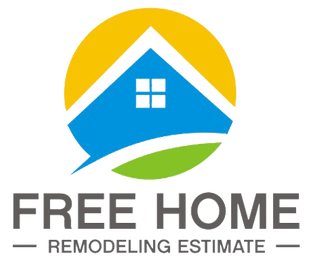 Looking to schedule your FREE CONSULTATION with one of our certified kitchen and bathroom designers? Call Kitchen Design El Paso today and we'll be happy to schedule your first appointment or answer your inquiries regarding our services. We look forward to helping you get a beautiful kitchen and bathroom for your newly designed or remodeled El Paso, Texas home!
Directions from El Paso International Airport (ELP) to Kitchen Design El Paso. Head north on Airway Blvd toward Terminal Dr N. Make a U-turn at Convair Rd. Continue straight to stay on Airway Blvd. Use any lane to turn left onto Gateway Blvd E. Use the left lane to take the Interstate 10 E ramp. Merge onto I-10 E. Take exit 30 toward Lee Trevino Dr. Merge onto Gateway Blvd E. Turn right onto Lee Trevino Dr. Turn right onto N Loop Dr.
Directions from University of Texas at El Paso to Kitchen Design El Paso. Head southwest on W Schuster Ave toward Lawton Dr. At the traffic circle, take the 2nd exit and stay on W Schuster Ave. Merge onto I-10 E. Take exit 30 toward Lee Trevino Dr. Merge onto Gateway Blvd E. Turn right onto Lee Trevino Dr. Turn right onto N Loop Dr.
Directions from University of Phoenix to Kitchen Design El Paso. Head northwest on Miriam Dr toward Adabel Dr. Turn left onto Adabel Dr. Turn right onto Gateway Blvd W. Use the left 2 lanes to turn left onto Lee Trevino Dr. Turn right onto N Loop Dr.
Kitchen Design El Paso
8247 N Loop Dr #3
El Paso, TX 79907
915-302-4163