Kitchen Design El Paso Services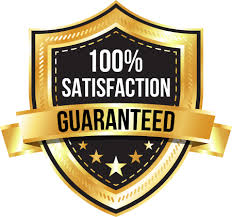 Top-Rated Kitchen Design Contractor In El Paso, TX
Kitchen Design El Paso provides a variety of kitchen design and bathroom remodeling services with the highest standards of quality and incredibly affordable rates. Our staff is experienced in everything there is to know about designing a beautiful kitchen and/or bathroom for your home.
We have a variety of styles, so whether you are looking for a traditional kitchen and bathroom, a contemporary kitchen and bathroom, a modern kitchen and bathroom, or a combination of different styles, you are guaranteed to be pleased by our inventory.
Kitchen design in El Paso has never been easier! For new home builders, our team sits down with you to design a jaw-droppingly beautiful kitchen. Looking to install a kitchen with an open layout and island style countertop?
Maybe you need some finishing touches to an otherwise complete kitchen. From minor updates to complete designs for a soon-to-be built home, our kitchen designs are guaranteed to leave you satisfied with your home.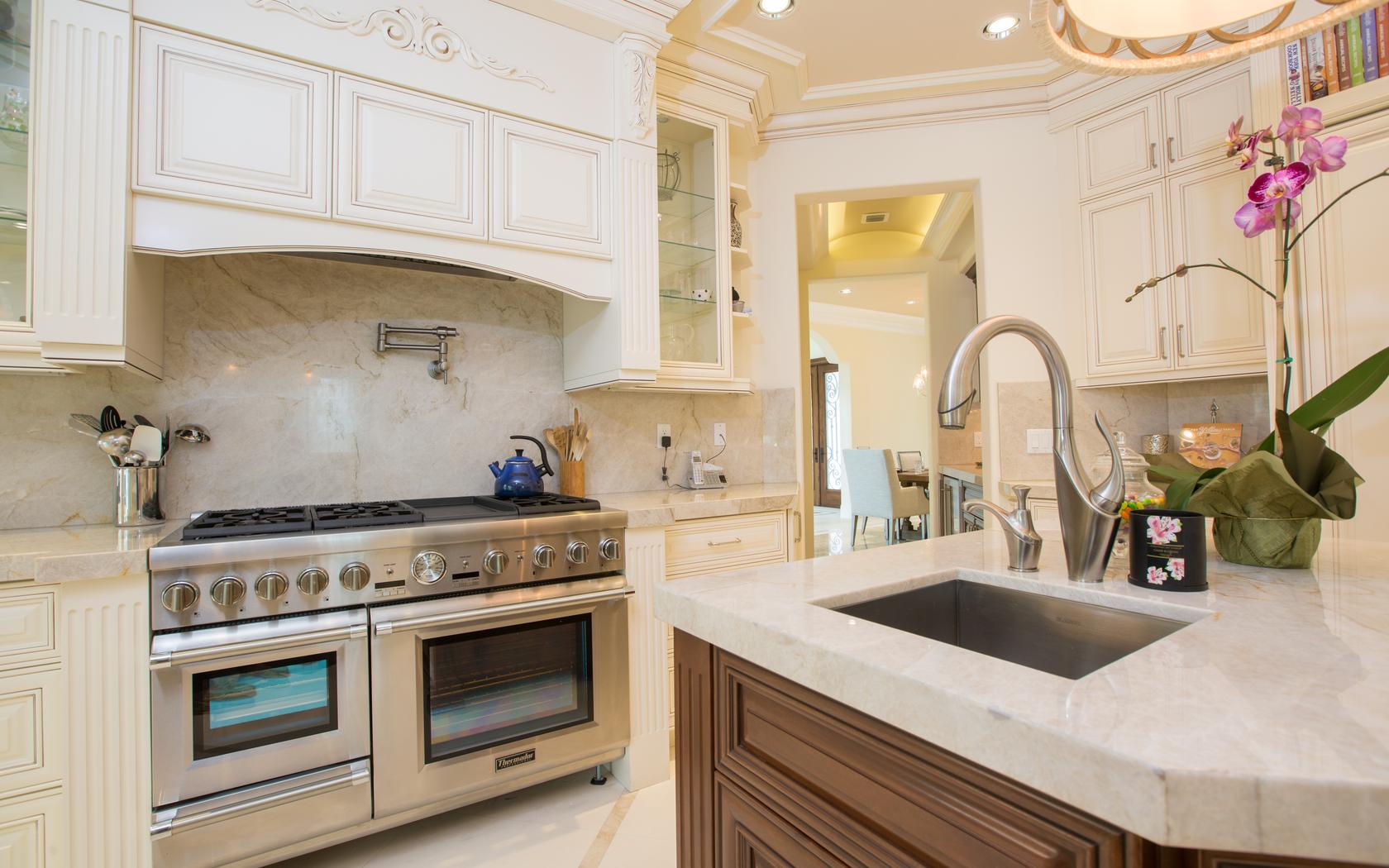 Kitchen Remodeling in El Paso, TX
Without the help of an expert, undertaking a kitchen remodeling project for your home can be daunting. You may need a partial remodeling service or complete kitchen renovation for your El Paso home, but you can be assured that your kitchen will be brought back to life with our kitchen remodeling services. We can open up your kitchen, give it a more modern aesthetic, bring back some traditional charm, and update the appliances.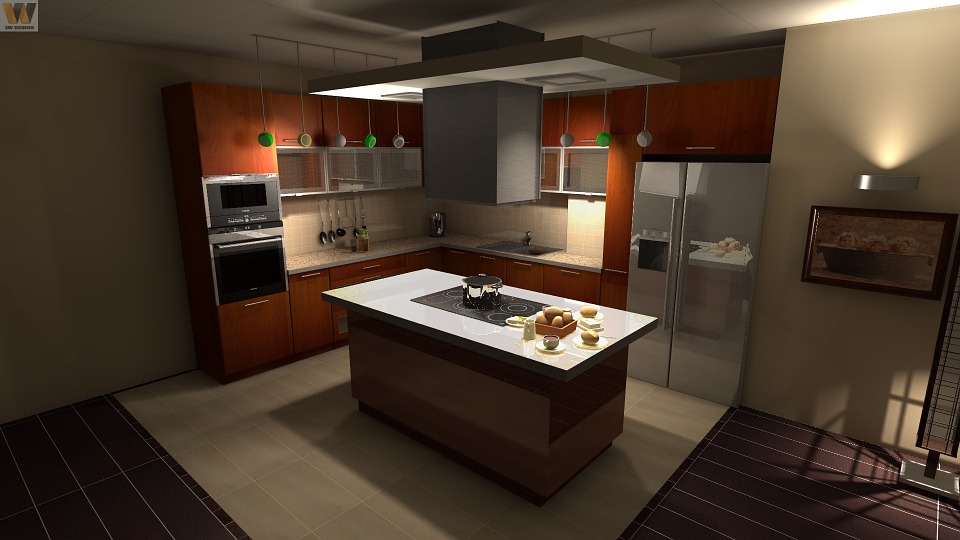 Kitchen countertops are an important part of your kitchen. You want one that is built with quality materials and proper installation so that it is heat resistant, impervious to stains, and capable of handling frequent kitchen use. Our kitchen countertops come in all shapes in sizes, using commercial-grade materials such as wood, natural stones, and more for a long lasting kitchen.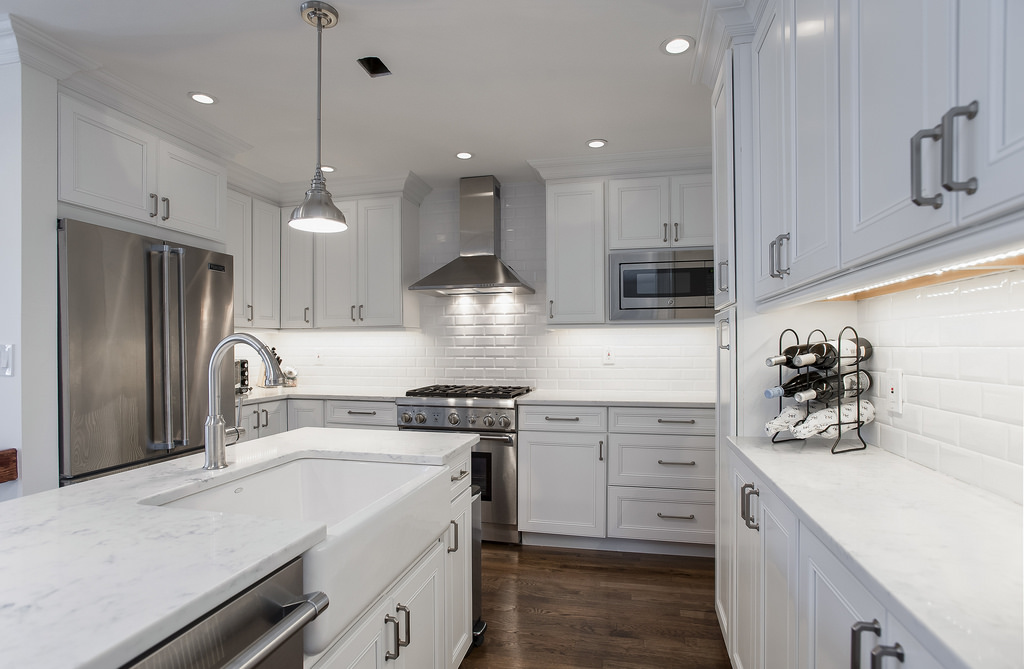 Kitchen Design El Paso is your expert in kitchen cabinet installation, remodeling, repair, and refacing. When your kitchen cabinet for your El Paso home accentuates the features of your kitchen countertop, you are left with a truly breathtaking kitchen design!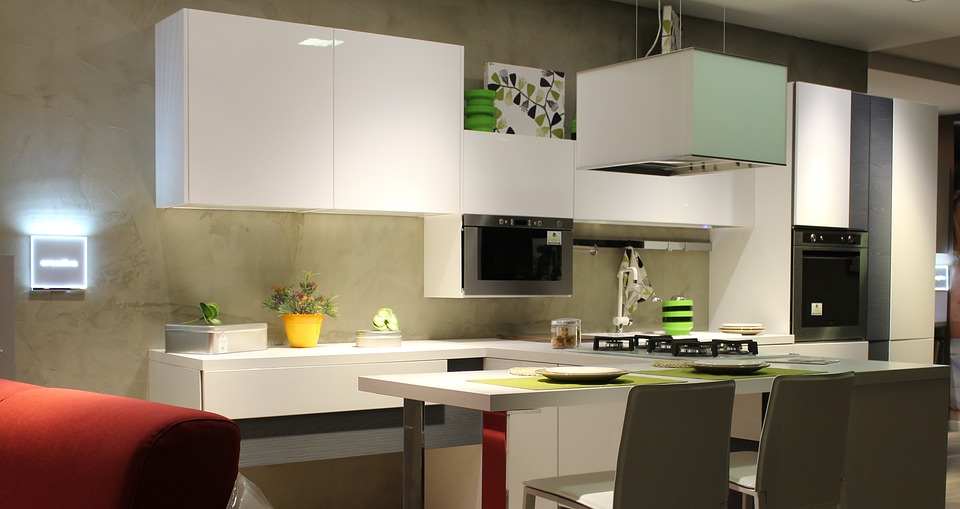 That's right; Kitchen Design El Paso also specializes in bathroom design. Our bathroom design services can be tailored to match the congruency of your kitchen's style and even take on new styles. Similar to kitchens, we design contemporary bathrooms, traditional bathrooms, transitional bathrooms, modern bathrooms, and more!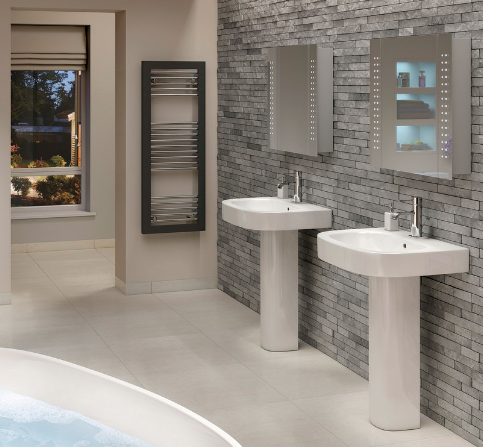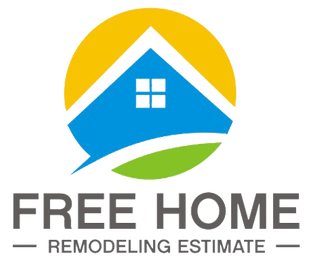 Interested in learning more about our kitchen design and bathroom services? Give us a call or submit an online inquiry to set up a consultation, get an accurate estimate, and begin getting a dream kitchen or bathroom for your El Paso, TX home!