Kitchen Designs By Kitchen Design El Paso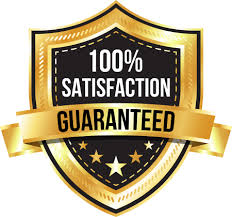 #1 Kitchen Designs in El Paso, TX
For years, Kitchen Design El Paso has designed award-winning kitchens for homes across the Lone Star State. We design kitchens that redefine what it means to be the heart of the home. Our staff is made up of the finest certified kitchen and bathroom designers in El Paso. What this means is that you are getting highly experienced and qualified designers at your disposal to build the kitchen of your dreams. In no time, you'll have a kitchen worthy of family dinners, casual hangouts, cocktail parties, and more!
Top-Rated Kitchen Design Contractor In El Paso, TX
Kitchen Design El Paso is your local expert in maximizing the logistics of your kitchen space so that all appliances, doorways, cabinetry, countertops, utilities, and aesthetics come together for a stylish, functional kitchen. Our catalogue produces all kinds of kitchen designs, such as traditional kitchens, transitional kitchens, rustic kitchens, modern kitchens, contemporary kitchens, and more!
Whether you have a small corner kitchen that directly attaches to a dining room, a kitchen island with a bar seating layout, looking to maximize cupboard space with economic cabinetry, or anything in between, our team works with you to give you exactly what you want. We are happy to provide recommendations based on currently trending kitchen styles and your budget constraints if you are unsure on certain parts of your kitchen.
When you work with Kitchen Design El Paso, our contractors create your kitchen design with computer-aided drafting, also known as CAD drawing. These CAD drawing are provided to you so that you know exactly how your dream kitchen will look before we begin designing your kitchen. If there are any discrepancies in the CAD drawing, we will promptly correct them to your liking so that we exceed your expectations with the finished kitchen product.
Upon your initial consultation and meeting with our staff, we go to work creating working drawings with floor plan options, specifications, and renderings so that our clients have professional templates for their kitchen models. From there, we recommend our contractors for installation and design services and get you linked with our inventory that will best fit the specifications of your kitchen.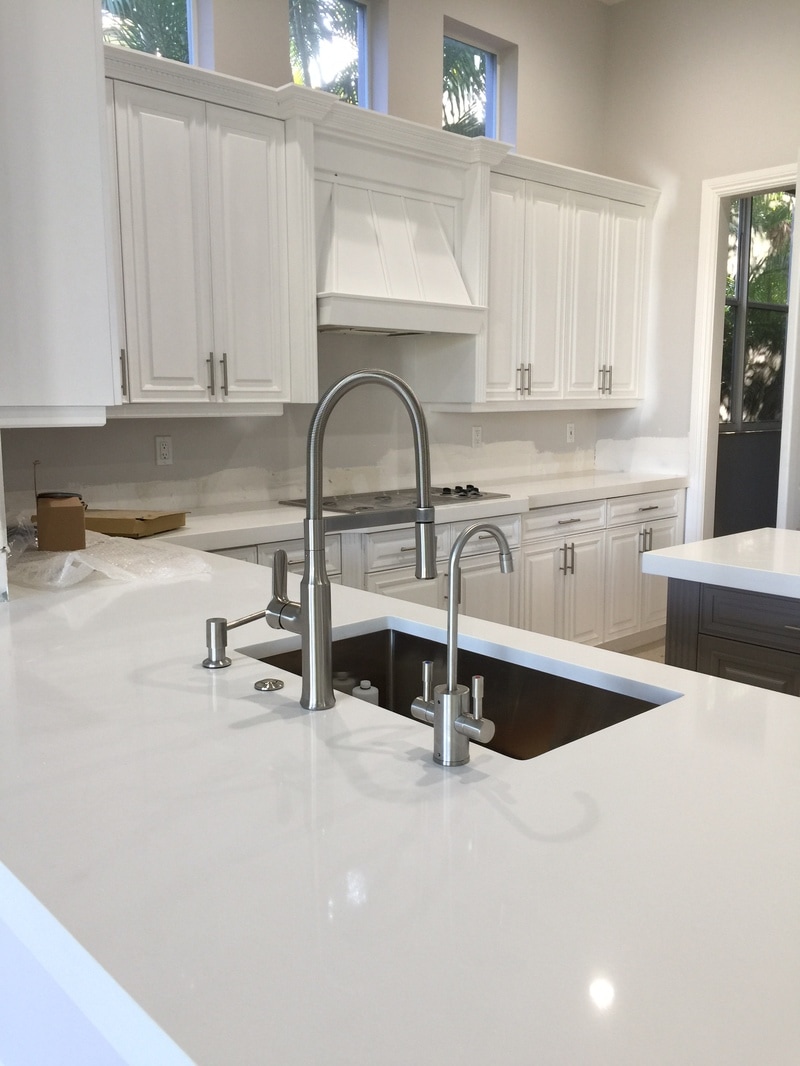 Our El Paso, TX Kitchen Design Experts Help You Save On Your Kitchen Design!
Because we can handle all your kitchen design needs under one roof, we offer great savings with time and money. This means that the cost of using our kitchen designers, when combined with our kitchen contractors, will never exceed 10-12% of the total cost of your kitchen design and remodeling project. Instead of shopping around for a separate kitchen contractor, you can go with the experts who already have a great working knowledge of your kitchen's design for masterful implementation.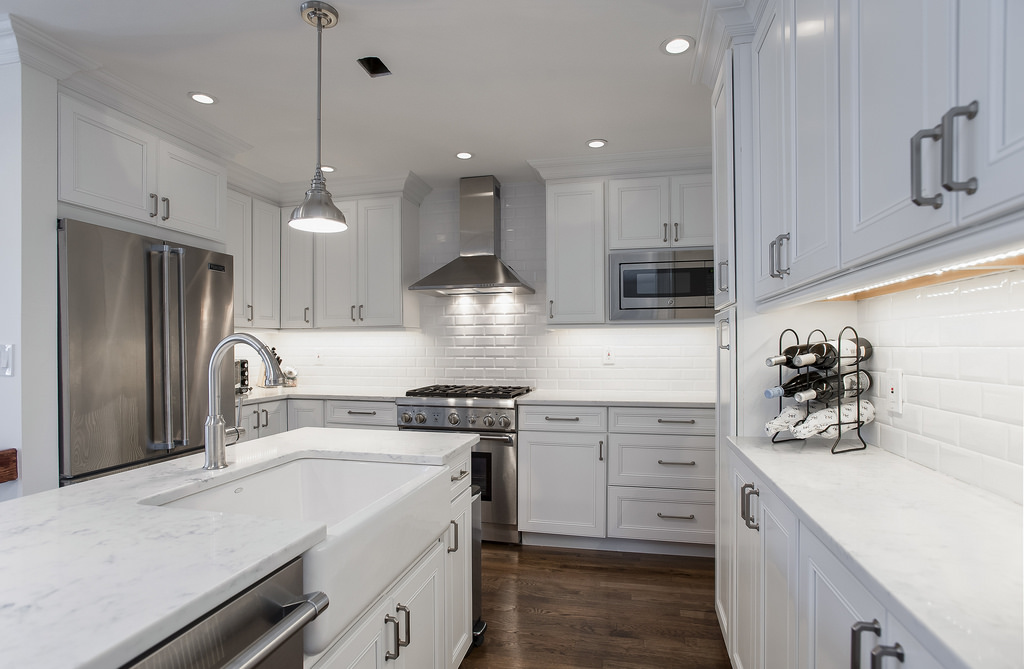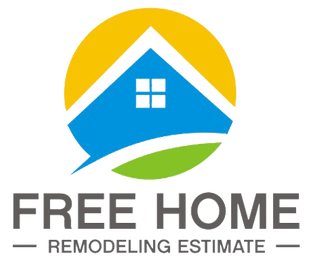 Ready to get started with the design phase of your kitchen? Give us a call or submit an online contact form and we will be happy to respond to your inquiries. Come see why, when it comes to kitchen design in El Paso, Tx, this is no one that can compare to the expertise and customer service of Kitchen Design El Paso.
Kitchen Design El Paso
8247 N Loop Dr #3
El Paso, TX 79907
915-302-4163