Kitchen Countertops By Kitchen Design El Paso, TX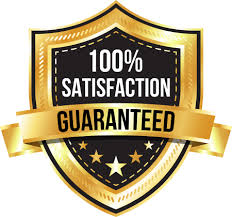 #1 Kitchen Countertop Installation In El Paso, TX
Kitchen Design El Paso specializes in designing high quality and affordable kitchen countertops for homeowners in the middle of designing or remodeling their kitchens. We are proud to offer a variety of kitchen countertop designs for our loyal customers in El Paso.
We Offer The Best Kitchen Countertop Designs In El Paso, TX!
Choose from a variety of leading kitchen countertops, which are crafted and shipped from our local warehouse.
Butcherblock kitchen countertops use grainy woods for a clean, rustic aesthetic. Getting its name from the butcher business, they are affordable, and when properly sealed and oiled, are great for contemporary kitchens.
Concrete kitchen countertops are as tough as any kitchen countertop and can be designed with staining and polishing features to make it stand out in your kitchen. Concrete is great for modern kitchen designs.
Granite kitchen countertops are made of natural stone and provide elegance to any kitchen design or kitchen remodeling project. Available in slab and tile options, these countertops are scratch resistant and built to last.
Laminate kitchen countertops are versatile with designs and are remarkably inexpensive compared to its natural stone counterparts. It mimics the design of stone countertops and is easy to clean.
Lava kitchen countertops are made from real lava! This material offers a unique appeal to your kitchen with glazed texture and toughness.
Marble kitchen countertops are beautiful and can be customized to match the tone of your elegant kitchen. Consider getting proper sealing and stain-proofing to keep these beautiful stone countertops looking great!
Porcelain kitchen countertops are versatile, durable, beautiful, and efficient. If you are doing a kitchen remodel, porcelain kitchen countertops can be installed over already-existing countertops, saving you from having to completely demolish your kitchen.
Quartz kitchen countertops are also great for durability, strength, and scratch resistance. This natural stone can be color customized too, making it great for traditional and/or contemporary kitchen designs.
Reclaimed Wood kitchen countertops bring natural wood aesthetic in an ethically superior fashion. Made from aged woods, these countertops are sealed to maintain beauty and elegance for years! They are great for traditional and contemporary kitchens.
Resin kitchen countertops provide a solid surface made of acrylic, epoxy, and other synthetic materials. These kitchen countertops, clean, sleek, and affordable, go great with modern kitchens.
Solid Surface kitchen countertops are made of synthetic yet design-friendly materials to give you the right color scheme. Its versatility and durability make it great for any kind of kitchen style.
Stainless Steel kitchen countertops continue finding themselves in kitchens because not only are they beautiful, but they are among the most durable. They complement other stainless steel appliances as well as natural stone flooring. They are also easy to clean, making them a wonderful choice for enthusiastic cooks or baking sessions with the family.
Tile kitchen countertops are heat resistant and capable of meeting any style. The color options are limited to your imagination, and tend to find themselves in traditional, cottage, and contemporary kitchens.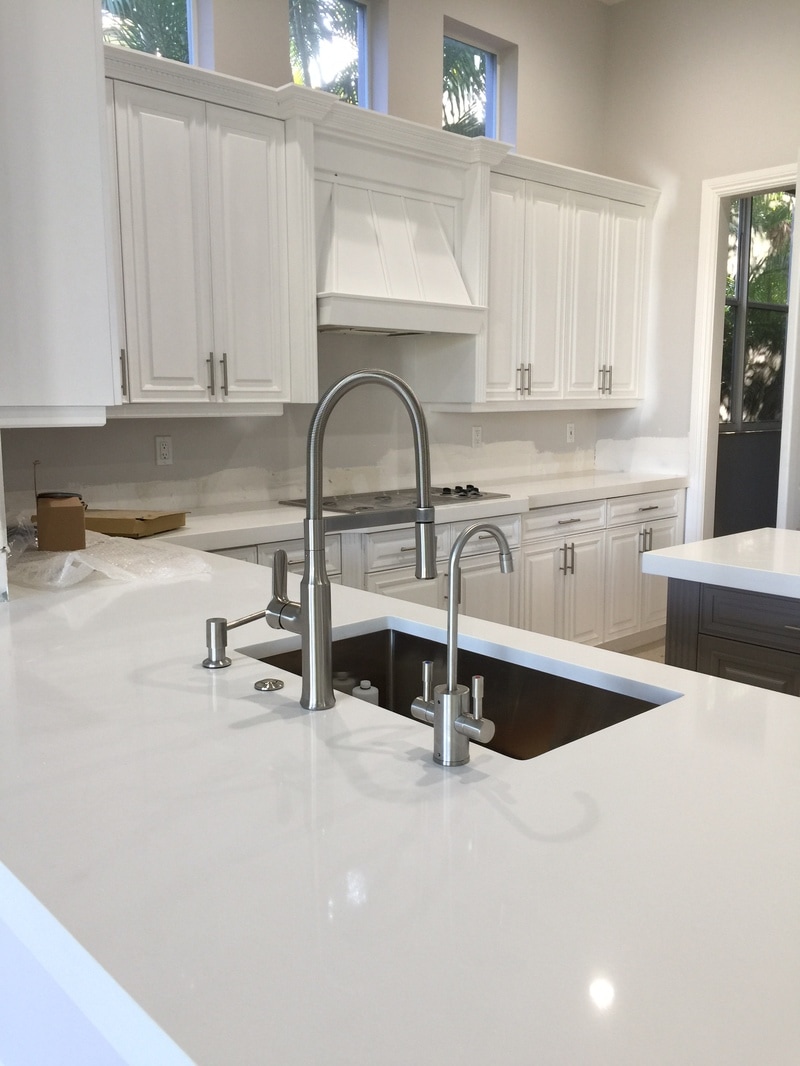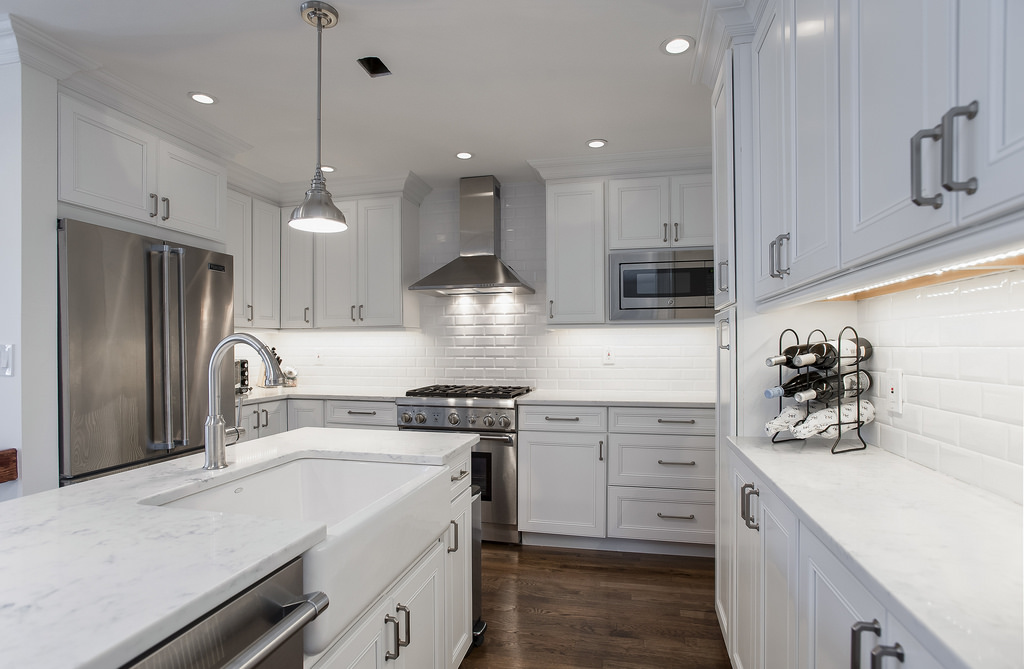 Our El Paso Kitchen Design Guarantee
All kitchen countertop installation services by Kitchen Design El Paso come standard with our manufacturer and service warranty package to ensure your kitchen countertop was built to last.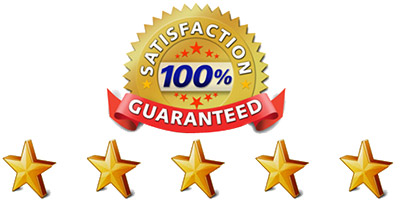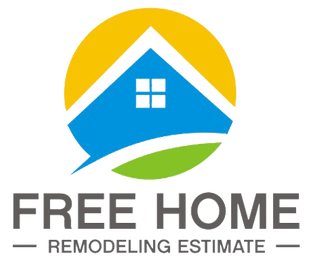 Kitchen Design El Paso
8247 N Loop Dr #3
El Paso, TX 79907
915-302-4163