Kitchen Remodeling By Kitchen Design El Paso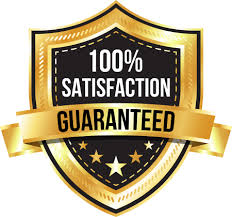 The Best Kitchen Remodeling in El Paso, TX
Our kitchen remodeling contractor is known for delivering high quality kitchens, transforming old, obsolete, and dysfunctional kitchens into modern works of art. If you have recently moved into a home in need of renovations, have had extensive damages to your kitchen, or looking to spruce up the heart of your home to maximize its resale value, then you've come to the right place!
Top-Rated Kitchen Remodeling Contractor In El Paso
One reason we are the top-rated kitchen remodeling contractor in El Paso is because we pay attention to the details. For full kitchen remodeling, from start to finish, we are meticulous to all aspects of your kitchen, including its shape, size, location of appliances, and more. We design user-friendly kitchens and construct them to exceed your expectations. From indoor kitchen remodeling to outdoor kitchen remodeling, we have done it all. Our licensed and certified kitchen designers have helped remodel thousands of kitchens over the years, and upon request, will show you a portfolio of our completed projects.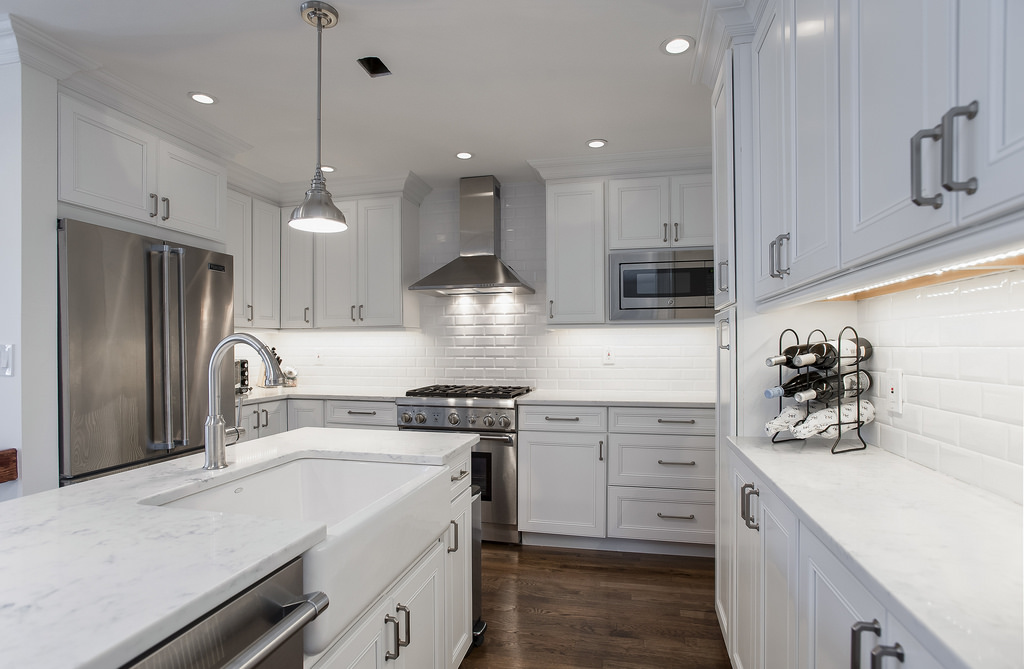 Planning Your Next El Paso Kitchen Remodeling Project
During your initial consultation with Kitchen Design El Paso's kitchen remodeling project managers, we recommend doing the following:
Create a list of essential kitchen items and desirable kitchen traits.

Draw, or attempt to draw, a rough sketch of how your ideal kitchen will look upon completion.

Find some photos from Pinterest, online web searches, magazine clippings, and newspapers of inspiring kitchen designs.

Provide a range for your kitchen budget, as well as your financing plan. One advantage to using Kitchen Design El Paso is that we offer several flexible, interest-free financing options to help keep the kitchen design and remodeling project within your budget.

Have a plan for periods of time with which your kitchen will be under construction and unavailable for use.
From there, we work with you to design modern, beautiful, and efficient models for your kitchen. Our project management team maintains a customer-friendly schedule so that your kitchen design project is started and finished in a timely manner. After all, no one wants to have an out-of-commission kitchen any longer than they have to, and at the same time, they don't want any problems with an insufficient kitchen remodel. Our team is experienced and dedicated to finding the right balance so that your kitchen is rebuilt in a timely manner without compromising quality.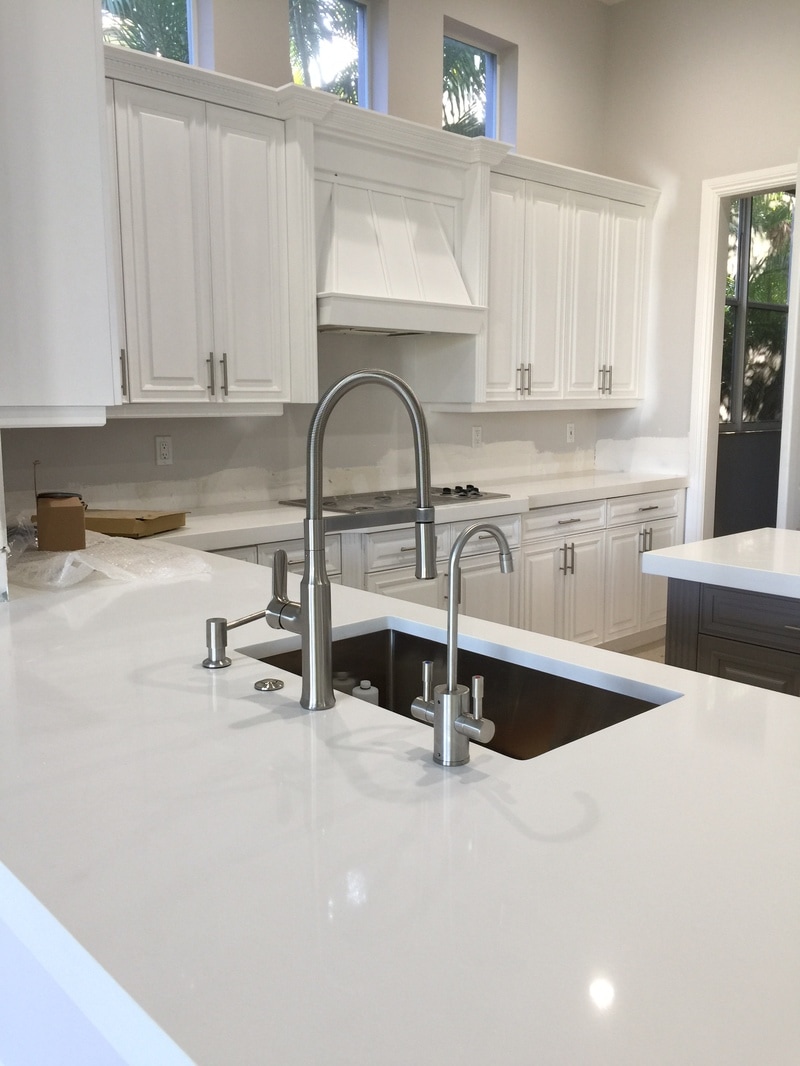 Our Kitchen Design El Paso Guarantee
Kitchen Design El Paso guarantees all labor services for your kitchen remodel with a one-year warranty. If there is anything that doesn't seem right with your kitchen, we will be happy to come back and fix it for you to honor your warranty. It's one of the many reasons we continue to receive rave reviews from former clients!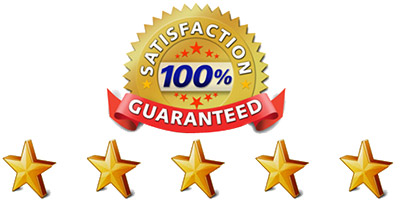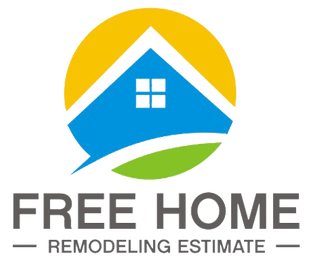 Ready to get started with your FREE CONSULTATION for your kitchen remodeling project in El Paso, Tx? Call Kitchen Design El Paso today or submit an online inquiry to get connected with our team and schedule a meeting with our experts. You'll be on your way to have your kitchen design done the way you've always dreamed of!
Kitchen Design El Paso
8247 N Loop Dr #3
El Paso, TX 79907
915-302-4163